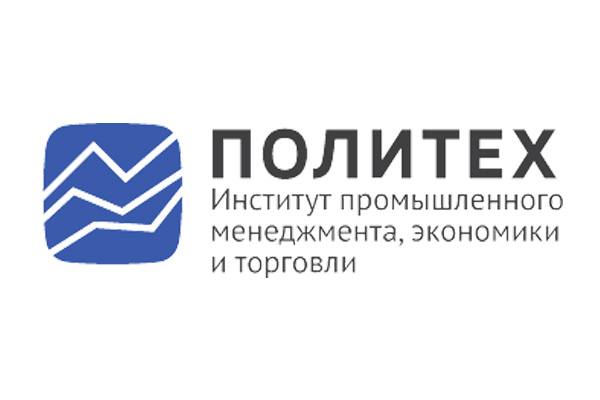 Entering the Russian Federation territory 2021
Dear foreign students of SPbPU!
We inform you that by February, 12, 2021, the borders of the Russian Federation with the following countries are open: Abkhazia, the United Kingdom, the Republic of Belarus, Egypt, Kazakhstan (air traffic only), Kyrgyzstan, Tanzania, Turkey, South Ossetia, Switzerland, the Republic of Korea, Maldives, the United Arab Emirates, Cuba, Japan, Serbia, the Seychelles, Ethiopia, Vietnam, India, Qatar, Finland. International air and rail links have been resumed with these countries, and foreign citizens of these countries can come to study in the Russian Federation. For all foreign citizens - students - from other countries, entry to study in Russia is closed. Information about persons for whom entry to the territory of Russia is open can be found here.
Students returning to the territory of the Russian Federation!
You must pass self-isolation from the date of crossing the border of the Russian Federation in any place convenient for You, including a specially designated areas of the Campus.
For accommodation on Campus, we suggest you to self-isolate at which is located in the building of the clinic number 76 at: Khlopina street, 11/1, dormitory № 14А(П)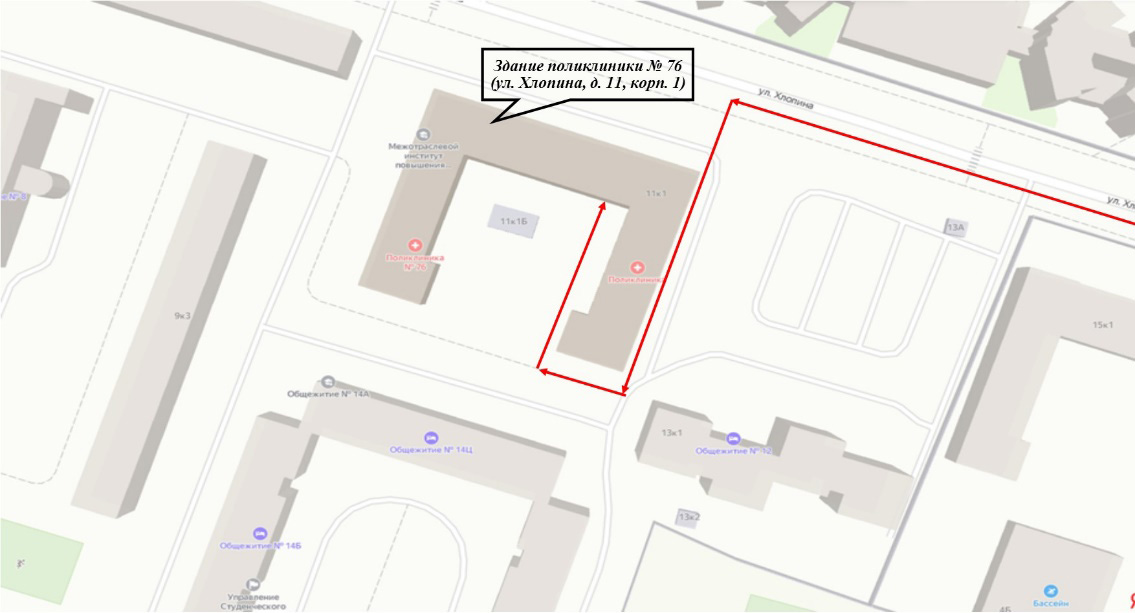 If you plan to stay on self-isolation in the dormitory, 3 days before arrival, please report by e-mail: soloveva_uv@spbstu.ru the following information:
Last name, first name;
Citizenship and country of origin;
Estimated time of arrival at the dormitory.
You must have a passport with a mark of crossing the border of the Russian Federation.
Being on self-isolation, you are obliged to:
restrict contacts and movements (go outside only to visit a grocery store and pharmacy);
2 times a day, make a measurement of body temperature with fixation in the temperature sheet, which is located in each room;
follow the rules of personal hygiene, use disinfectants and a protective mask in public places;
perform daily wet cleaning and airing of residential premises at least 2 times a day;
within 3 days after crossing the border of the Russian Federation, pass a test for the presence of a new coronavirus infection (COVID-19).
For statement on the migratory account, you must provide by e-mail pvo@spbstu.ru the following documents:
copy of all passport pages;
copy of the migration card.
The student's relocation to a permanent place is possible after receiving a negative result of the COVID-19 test and is carried out only during the opening hours of the administration of dormitories.
We inform you that payment for accommodation will be charged from the date of the beginning of self-isolation at the rate of Your dormitory.
We hope for Your understanding and cooperation for the benefit of public health!